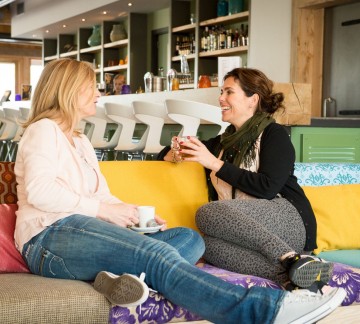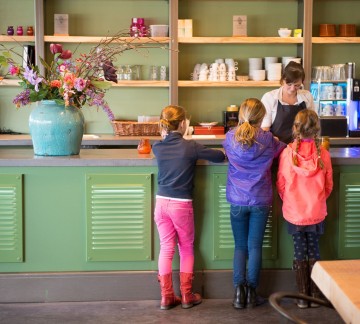 At camping De Wije Werelt you don't have to prepare your own meals. Spoil yourself with good takeaways and snacks.
You can also get beautiful milkshakes, soft ice cream and packed ice cream.
The catering facility provides 2 spacious terraces, thus you can enjoy having a bite or drink outside when the weather is good. Friendly waiters will be at your service.